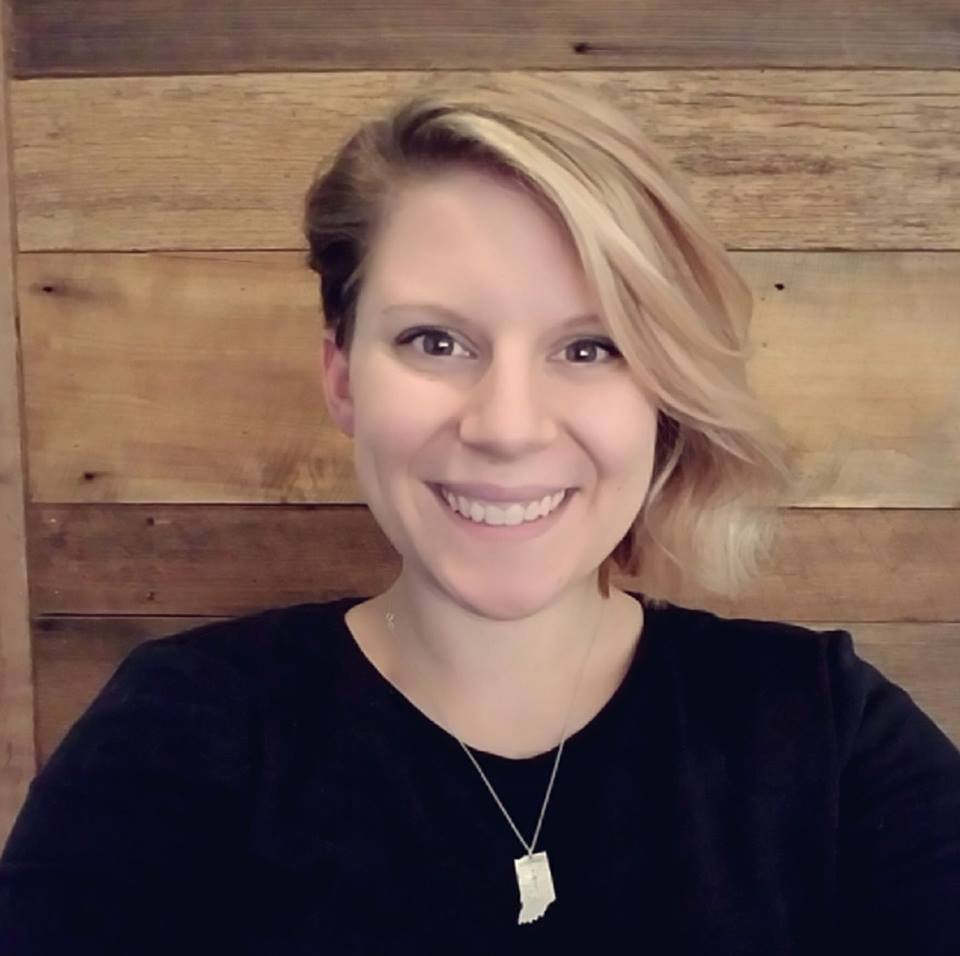 Welcome! I am Valerie Armbrust and have been practicing massage therapy for just over a decade. I graduated from Ivy Tech Community College in Fort Wayne in 2007 with a Associates Degree in Applied Sciences and certifications from the American College of Sports Medicine. I moved from Fort Wayne to Broad Ripple shortly after graduation and jumped right into life as a massage therapist.
My goal is to provide each client with a massage customized to their specific needs and health goals. I love being a massage therapist for so many reasons, but there is something so unique and special about having someone walk in my office feeling limited by pain and seeing them leave on top of the world.
When I'm not helping clients achieve their health goals, I enjoy rehabbing my 1950's home with my husband Michael, sewing, and spending time at the various salvage yards around the city searching for hidden gems. Michael and I share our home in northern Indianapolis with our English Bulldog MacGyver and German Shepherd mix Murdoch, who not only keep us on our toes, but keep us grounded...and covered in puppy kisses.